Use your resources wisely.
We take care of the operational and administrative recruitment processes. This way, you don't have to spend months after months on a dedicated area to handle personnel; you only pay when you need the service.
With our form, we will gather the key information needed to post your job vacancy online.
Don't worry about structuring, computerizing, or maintaining candidate information. We'll take care of it for you.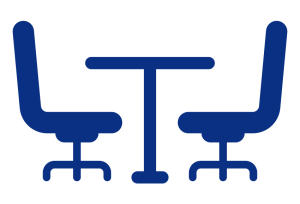 Our expert recruiters gather the important information needed to screen candidates effectively.
We filter candidates based on the essential skills required for the position.
We will send you the candidates selected based on their experience and skills to optimize your hiring process.
Benefits Creative Personnel

We comply with government requirements regarding health insurance, and we will soon be adding Paid Time Off (PTO) as well.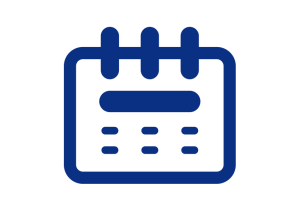 With labor laws constantly changing, you may find that hiring a new employee has become a bigger liability than ever, even during the employee's 90 day probation period.
We manage employee payroll and all related tasks such as record keeping, tax calculations, etc.
This could be a challenging task and more importantly a serious liability, depending on the circumstances and/or the labor laws governing your industry.